Will my phone work in China? How to use your mobile phone during your trip in China? Read below to know more about traveling with your mobile phone in China.
When traveling to another country, we rarely need to make analog voice calls on our phones. If you are like most travelers, you may need Internet access for staying connected, getting map directions, booking hotels, buying airfare or using a translator. 
Because WiFi is not always available and secured, getting connected to a Chinese network is important.
First of all, you need to know a simple traveler's checklist when it comes to using a phone in China. Read on to see more details!
Table of Contents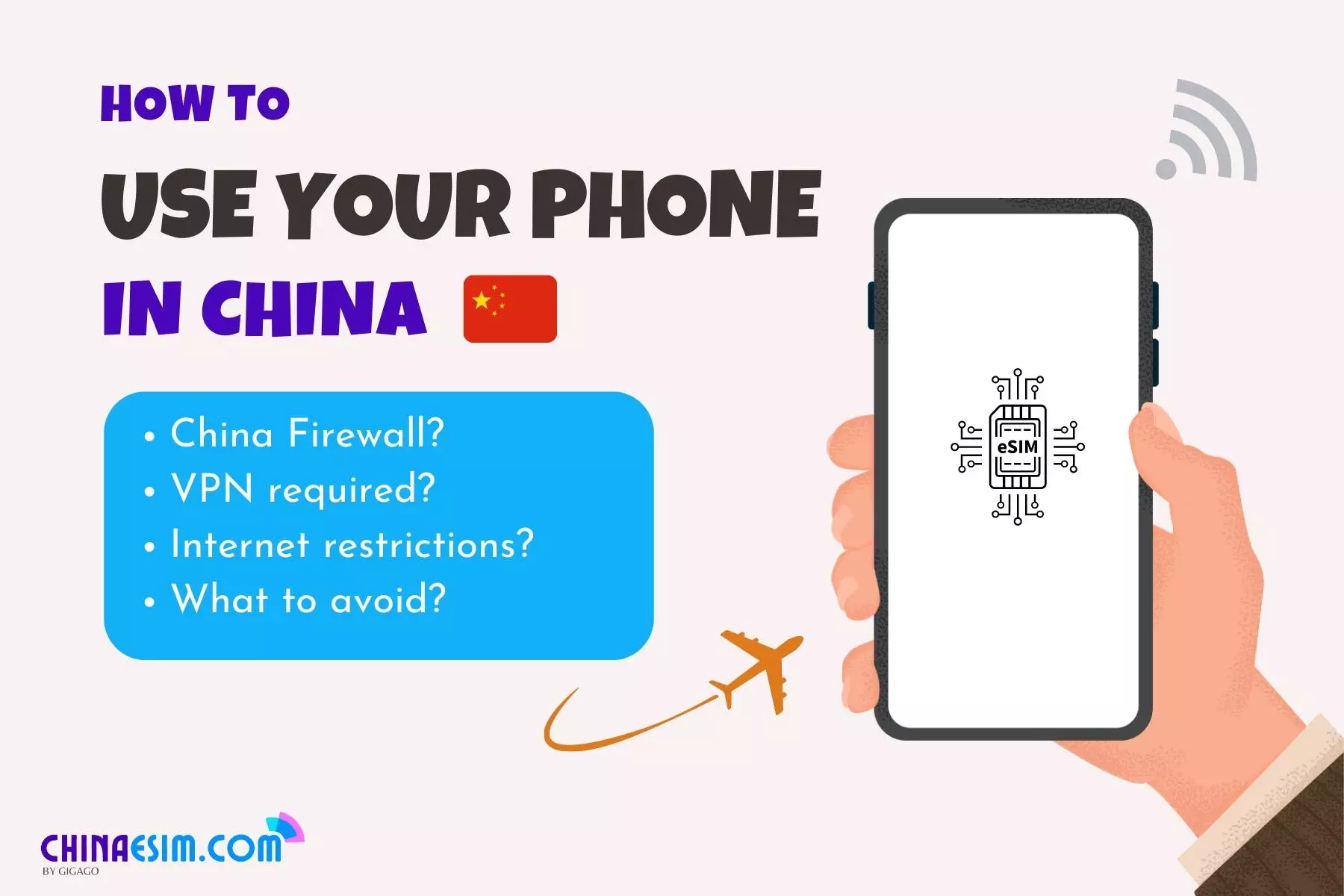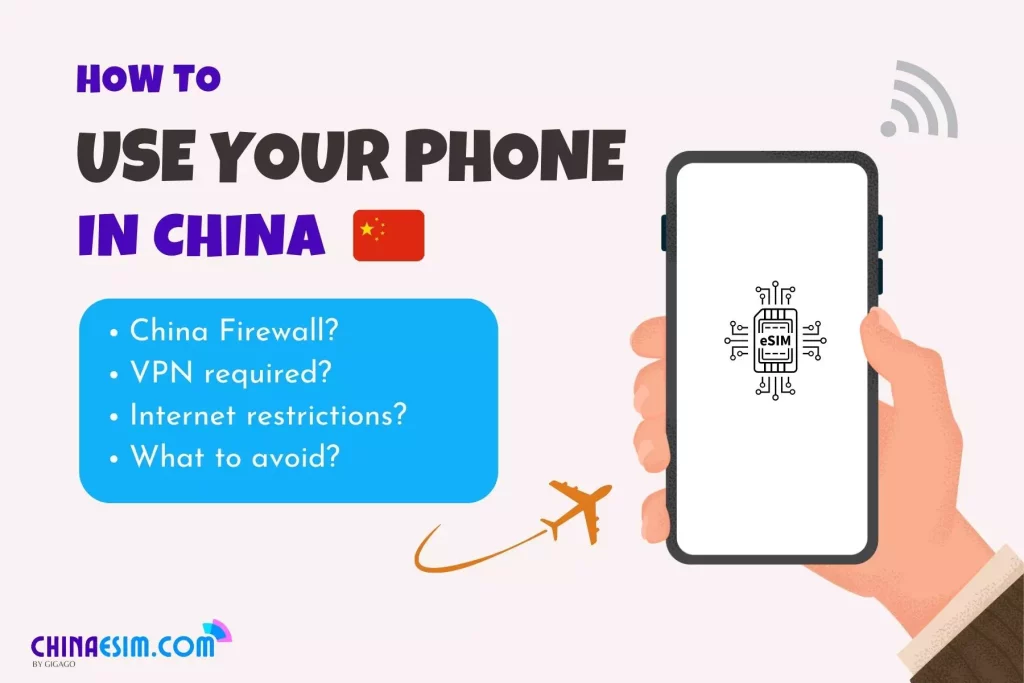 I. Understanding about Mobile Network Standards in China
China mainly utilizes 2 major mobile network standards: GSM (global system for mobile communications) and CDMA (Code division multiple access).
GSM: is the most widely used standard all over the world, which allows for both voice and data communication. It runs on different frequency bands, which are 900MHz and 1800MHz, usually known as 2G. In China, GSM offers good coverage of networks in both urban and rural areas.
CDMA: is less popular but still utilized by a number of cellular network operators in China. It runs on the frequency bands of 800 MHz and 1900 MHz. This technology is associated with 2G and 3G networks, and less compatible with the global standards.
=> So how do these standards impact phone compatibility? We answer below.
II. Quick Checklist of Using Cell Phone for Travelers to China
1. Check Your Cell Phone's Compatibility
If your cell phone is manufactured after 2015, then it may be compatible with China's networks. However, if your mobile phone is of older models, it may not work with international bands.
That is why you should check your phone's frequencies. Make sure that it covers the international frequencies of 900 Hz and 1800 Hz.
Below are the network frequencies / mobile bands available for tourists when traveling in China.
| | |
| --- | --- |
| Frequencies type | Bands |
| 2G bands | GSM 900, GSM 1800 |
| 3G bands | UMTS 2100 |
| 4G bands | LTE 850 (5), LTE 2100 (1 |
| 5G bands | 5G 3500 (78) |
Table: Network frequencies in Chian (Source: gsmarena.com)
You may want to know:
The newer and higher-end your cell phone, the higher chance it will work. If your phone is of GSM tri-band or quad-band, it will work in China.
The North American dual-band will not work in China.
All iPhones (quad-band) and the latest models of Samsung Galaxy phones will also work (either tri- or quad-band)
2. Ask Your Home Network Carrier
Make a call or visit to your home network carrier and ask them what type of rates they are offering for international roaming. Make sure that you know the rates of voice calls, SMS texting and data usage, what it costs per Mb/Gb.
You can save money if you only use data.
3. Check If You Cell Phone is "Carrier-unlocked"
Ask your network carrier if your cell phone is locked or unlocked. If you know a little bit about technology, you can do a self check of your phone's IMEI number to see whether or not it is unlocked.
If it is, you can buy Chinese SIM cards for tourists (either before departure or after landing in China).
If your cell phone is locked with the current carrier, you either need to use international roaming or rent a phone.
4. Do You Have a VPN?
It is advised to set up a VPN on your phone before you depart to China.
Why?
The reason is that there are some services blocked in China and using a VPN will help you bypass the block.
For example, if you cannot use Facebook and other Google services in China, look for a reliable VPN provider, download the app prior to departure. In case it does not help you, you may get your money back (this varies depending on the policy of each VPN provider)
5. Check Your Charger Plug
It is not strange when you get nervous about charging your cell phone when traveling in a new country. Fortunately, most mobile phones, laptops and tablets have a charger which supports the 220V service in China. But, it is necessary to double check to see if your current plug fits the electrical sockets of China.
You have gone through the quick checklist on using a phone in China.
Now you may wonder "Will my cell phone work in China?"
Let's see the answer below!
III. Will My Mobile Phone Work in China?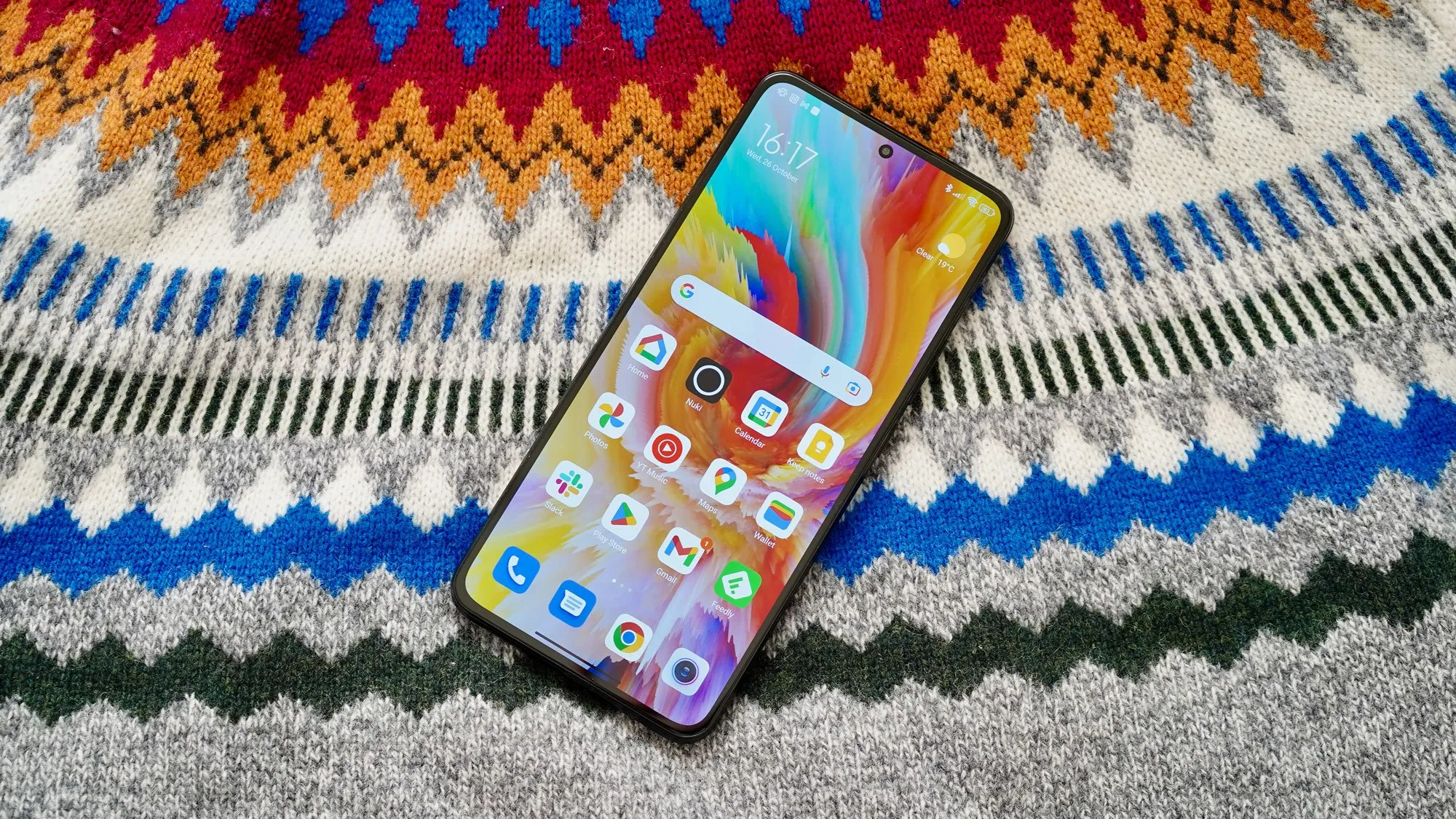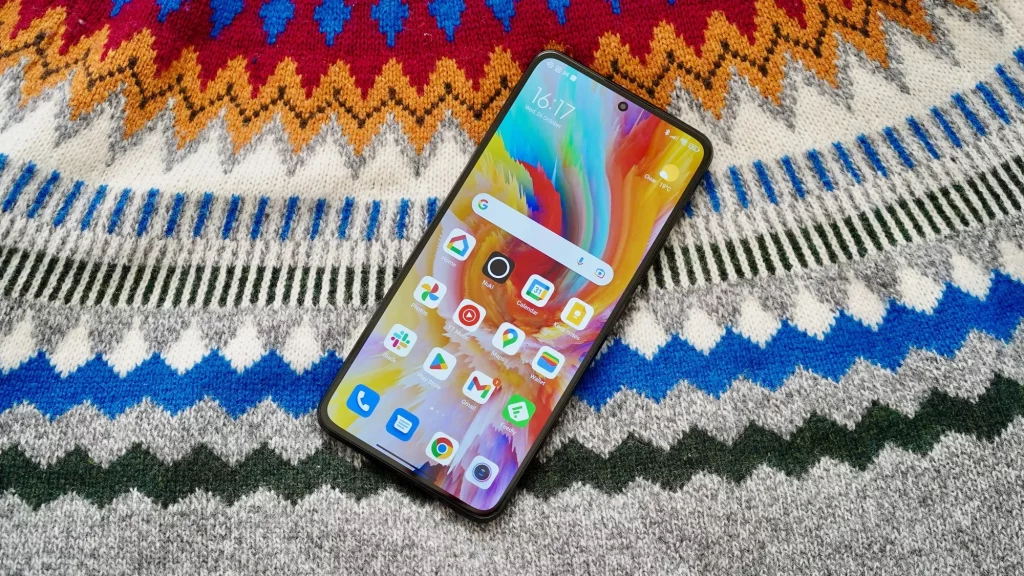 It depends. There are 02 issues to consider:
Can your device communicate with Chinese frequencies?
Your home provider's plan is activated for international service or not. Many service providers, especially in the US, require international service to be activated. If you do not activate it before departure, your cell phone will not work in China or other international destinations.
Most of the time, your phone will work in China and you do not need to do anything. After landing in China, you just need to turn on your phone and it will automatically build up a connection and you will be charged with international roaming by your local mobile network provider.
In some cases, you may need to modify your phone's settings and switch on "data roaming".
However, this is the most expensive option available.
In fact, there are some other options to consider. The problem now is to choose the best one for you to use.
There are many options available for you to use your mobile phone in China. We will review one by one in the section below.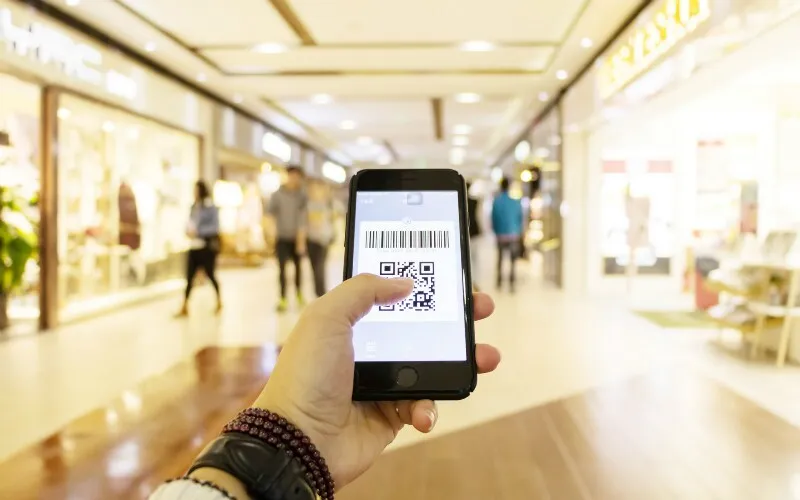 IV. How to Use Your Phone in China? 4 Methods
There are a number of different methods that you can set up your mobile phone for use while traveling.
Some are expensive and easy while others will require more time and energy.
Here's a quick list of the four most common ways to use your phone in China.
So why? See below:
1. International Roaming in China
This is the easiest way to stay connected to the mobile network of China.
You simply land, connect and you are done. It is easy.
How to use international roaming in China:
Turn on your mobile phone
Go to Settings to switch on "Data roaming"
There, you can now surf the Internet with your phone in China.
Where and when to buy: must be requested before traveling to China.
What to note when using international roaming in China:
Contact your cellular service provider at home to make sure your phone operators with international roaming in China. If necessary, the provider will turn on this feature on your phone.
In case you cannot use data roaming in China, you should buy a Chinese SIM/eSIM card.
Price: very expensive, especially if you make a lot of calls or go online frequently.
2. Buy a Prepaid Chinese SIM Card (work with unlocked phones)
To use this option, you first need to make sure your cell phone is unlocked (as mentioned earlier).
Once you have an unlocked cell phone, you need to buy a Chinese SIM card.
How to use: Insert a plastic SIM card into an unlocked mobile phone.
Where to buy: Buy it online before departure, at the airports, metro stations, train stations, convenience stores, hotels and cellular phone carriers' stores. There are many mobile phone providers in the country: China Unicom, China Mobile and China Telecom. China Mobile's 4G network runs on TDD-LTE – unique to China. China Telecom and Unicom's 4G networks run on FDD-LTE – used by most countries.
What to buy: 2 options: data only or data + voice + SMS
Registration process: require personal information like passport/ID card.
3. Rent or Buy a WiFi Pocket
For those who cannot use the above methods, take this option into consideration.
That way, you can have your own portable WiFi hotspot.
WiFi Pocket or Mobile WiFi (MiFi) is a device connecting to the Internet via a wireless local area network (WLAN). It contains a SIM card and allows users to connect to the local 4G network and access the Internet while traveling. This acts as a hotspot which mobile devices can connect to the Internet.
It works with both phones, tablets and laptops. You can also share with other devices (be it your own or your friends). However, this option does not allow you to make analog calls/SMS, but via apps like Skype, FaceTime,…
How to use: log in with the given account and password, then connect to the Internet.
Where to buy: search and rent them online and you can pick them up at the airport upon arrival or have them delivered to your hotel where you will stay. There are shops offering Mobile WiFi renting service at the airports in Shanghai or Beijing.
Price: pay either by the day or month
Registration process: no need
4. Use eSIM for Tourists
This is a new way to stay connected while traveling. It works similarly to a physical SIM card but does not require you to insert anything into the cell phone. You just need to pay for the plan you choose, receive an email with details of your plan, download the eSIM info by scanning a QR code or import information manually. That way, you can stay connected after landing in China. No SIM card delivery, no SIM registration,…
How to use: require an unlocked, eSIM-compatible mobile phone. Just buy it online, scan QR code to install and activate. No need to remove the main SIM card. Check out our list of eSIM compatible devices HERE.
Where to buy: buy it online in your hometown before departure (most recommended) or after arrival in China, from eSIM providers like Chinaesim.com, Gigago, Airalo, Holafly, Nomad, etc.
What to buy: data-only (no analog calls or SMS), but still make calls or send texts through apps.
Price: vary by provider and plan. Oftentimes, it is more expensive than physical SIM card plans but it is worth every penny.
Registration process: no need to register your personal info.
Bonus feature: some China eSIM providers (like Chinaesim.com or Gigago.com) offer eSIM without the need of VPN so you can use the Internet in China without restrictions. It is super convenient!
5. Use Free WiFi in China
The most economical way to stay online during your trip, but coming with low security. Some can be connected directly without a password and some need. The speed is often slow for this type of Internet connection.
Where to get it: from train stations, airports, hotels, restaurants, cafes, famous attractions, parks,…
Price: free (but in fact, sometimes, you need to pay a small fee for buying something (ex. At a coffee shop) in order to have password for free WiFi
Note: Many public WiFi networks in China require text verification. You may be required to submit a Chinese phone number to get a security code via text to use the WiFi.
Advice:
If you need to use your cell phone on the go for getting directions, booking hotels, translations, or using social media, you should use a Chinese SIM/eSIM.
V. Tips when using your home cell phone in China
Check the rates that you will be charged per phone call / text message.
Roaming charges may bite your pocket without you even knowing and even when you do not make any calls or send any text messages. For example, if your phone gets a call, even when you do not answer it, you will still be charged.
Be careful with data roaming charges when using apps or services such as email through your cell phone. Now and then, data refreshes may happen periodically without your notice. Thus, you should check your phone's settings to allow for manual refresh or warrant it either on the airplane mode or completely off to avoid any unwanted charges.
If you use your cell phone or LTE/3-4G – enabled device, you are advised to get a local China SIM card/eSIM.